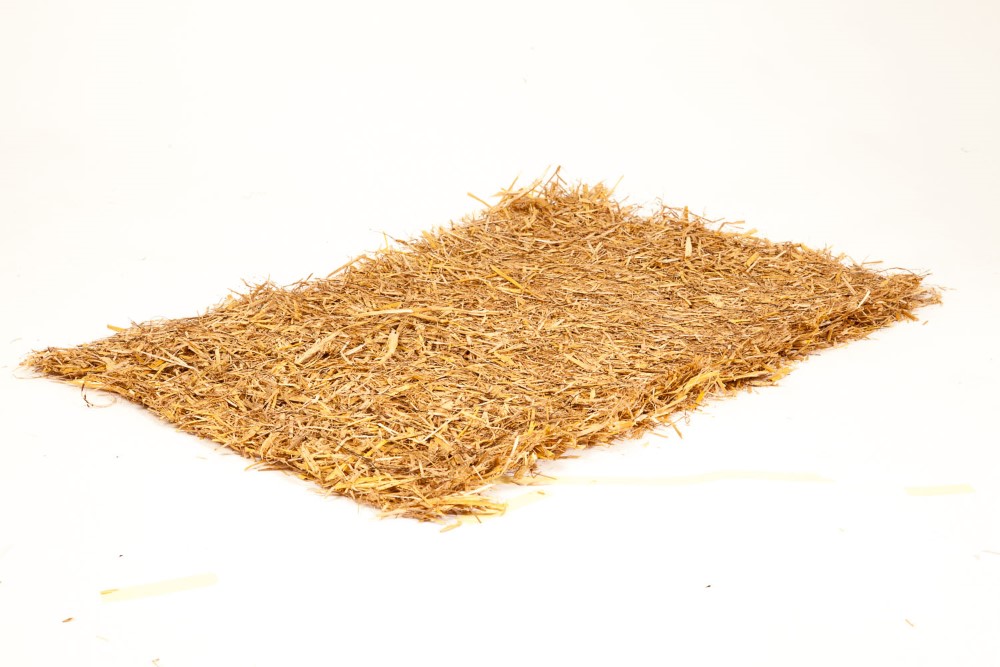 Aquasol natural fiber mats
Geotextiles made of natural fibres consist of 100% biodegradable raw materials and protect subsoil from wind and water erosion. To secure the surface, the areas are covered with Aquasol coconut fabrics. Fixing is done with wooden stakes or steel nails.
Greening is done by hand or hydroseeding with suitable mixtures.
Mode of action
Instant surface protection! Aquasol natural fiber mats lasts until the vegetation completly takes over the surface stabilization.
Water and air permeability prevent waterlogging.
The removal of fine parts and seeds is reduced and the stability positively influenced.
Advantages
instant surface protection
100% biodegradable
durability up to 3 years
installation possible all over the year
permeable to water
permeable to air
Applications
greening of embankments, slope construction, surface soil protection on slopes, erosion control and protection of vegetation on flat embankments, land fills, ski pistes, wind and water protection on low-angled areas.