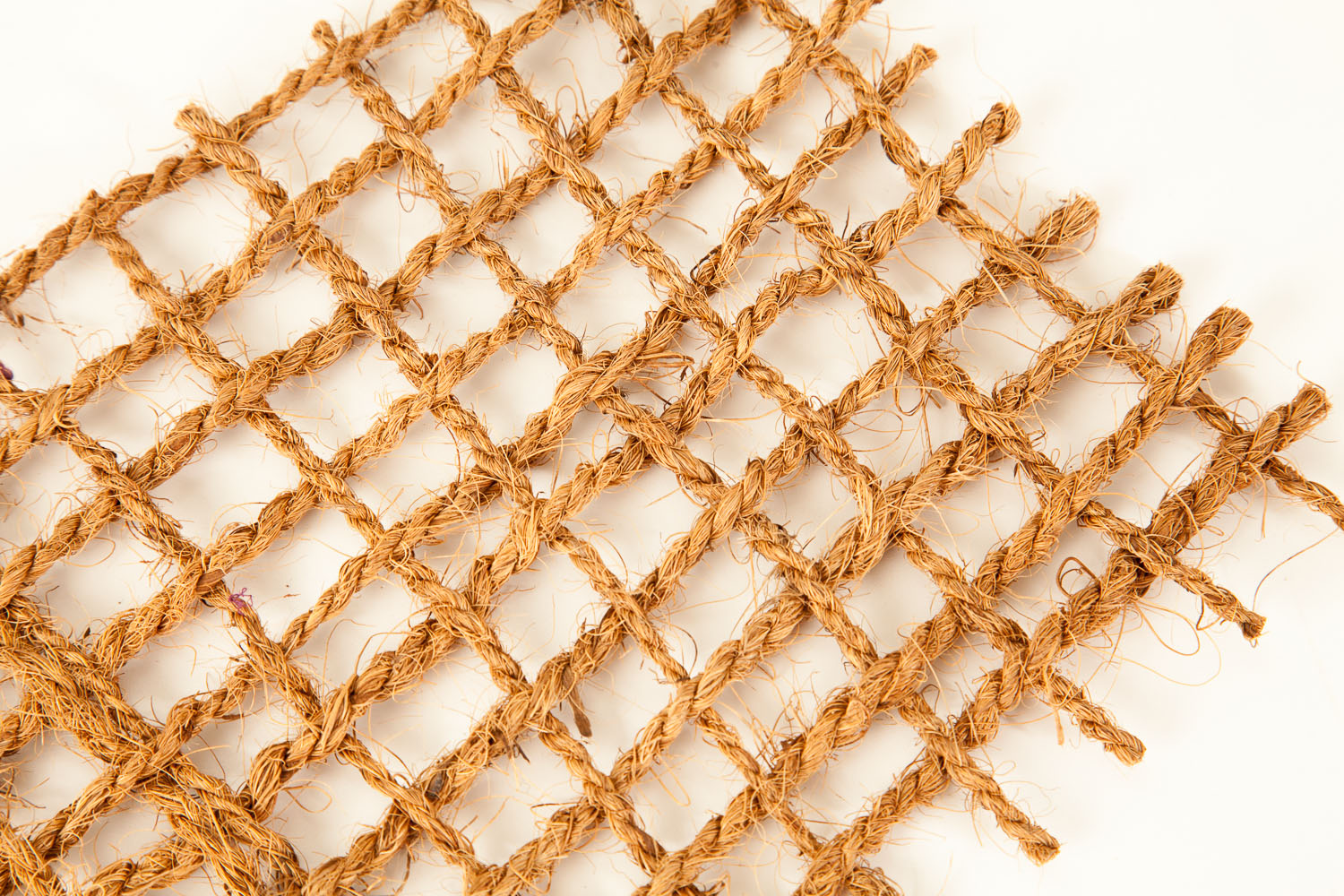 Protection of banks of standing and flowing waters. Erosion control mats are placed in the zone of mean-flow conditions. Fixing is done by wooden stakes or steel nails.
Mode of action
Instant surface protection! Aquasol KGW700 lasts until the shore vegetation completly takes over the surface stabilization.
Water and air permeability prevent waterlogging.
The removal or washing out of fine parts and seeds is reduced and the stability positively influenced.
Advantages
instant surface protection
greened shoreline
100% biodegradable
durability up to 5 Jahre
installation possible all over the year
permeable to water
permeable to ai
Applications
hydraulic engineering, fixing shore lines of running and stagnant water, development of marsh areas in accordance with the location, protection of: undercut slope/ slip-off slope/ steep bank, high tide dykes, scour, low tide areas, sediments, vegetation