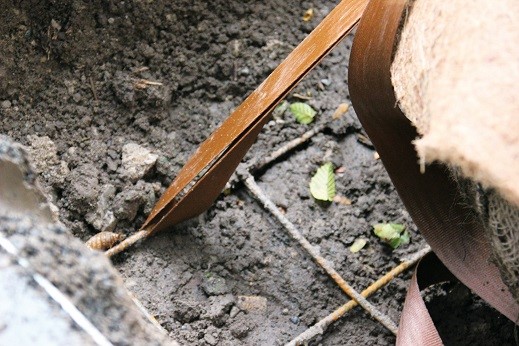 Efficient underground anchoring system for newly planted trees with long-lasting stability.
No need of tree stakes and tree ties!
Fast, easy and cost-reducing installation. Two types of root bale anchor systems are available:
with anchors for natural grounds
without anchors for green roofs
Tree anchoring with tensioning cables
Besides conventional safety measures, Aquasol provides high-efficient and economical possibilities for overground tree anchoring systems.
Two types are available:
system with anchors for natural ground
system without anchors for green roofs